WHO WE ARE
Do you seek quality insulation in Nowra? Are you looking for a reliable and experienced insulation specialist in Australia? Look no further than Kenny's Insulation. We are a family-owned and operated business based in Nowra. Associated with this business since 2008, we have years of experience in quality insulation. We are ready to serve you 24/7. Our team-work, flexibility, and enthusiasm have resulted in our unrelenting success. This is how Kenny's Insulation has earned a strong reputation in the business as a reliable insulation company in Australia. We always strive to maintain the highest level of quality in every aspect of our service.
Our fully qualified staff members along with an experienced carpenter are highly cooperative and fully prepared to serve you. Our installers are qualified, professional tradesmen. And our leading technician is an experienced trade carpenter. That is why you can rest assured that you will see the highest level of standard in everything we do. We offer superior quality solutions for all your insulation needs in residential, commercial, and industrial fields. Areas we cover include ACT, Batemans Bay, Canberra, Eurobodalla, Illawarra, Newcastle, Shoalhaven, South Coast, Southern Highlands, and Sydney. With us, you will get the best quality service at competitive prices. To get a free quote, get in touch with us today.
CALL FOR FREE QUOTE
VIEW OUR SERVICES
PRODUCTS
Do you seek commercial or residential insulation in Australia? Want to consult an insulation specialist for sarking and acoustic services? Contact Kenny's Insulation. Whether you are building your dream home, or you are a contractor or tradesman working on commercial construction, Kenny's Insulation can help you with the relevant insulation jobs. You can fully rely on us because we are proud to be the top provider of insulation and ventilation services in Shoalhaven.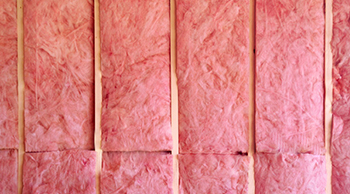 Insulation:
This is one of our specializations. Whether it is new construction or renovation, we can offer flawless insulation.
READ MORE INFO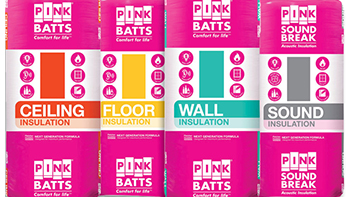 Acoustic:
Our acoustic services will restrict the flow of noise or sound through walls and reduce stress levels caused by household noise.
READ MORE INFO
Sarking and Roofing blankets:
In this service, we combine the advantages of reflective thermal insulation with brilliant weather sealing protection.
READ MORE INFO